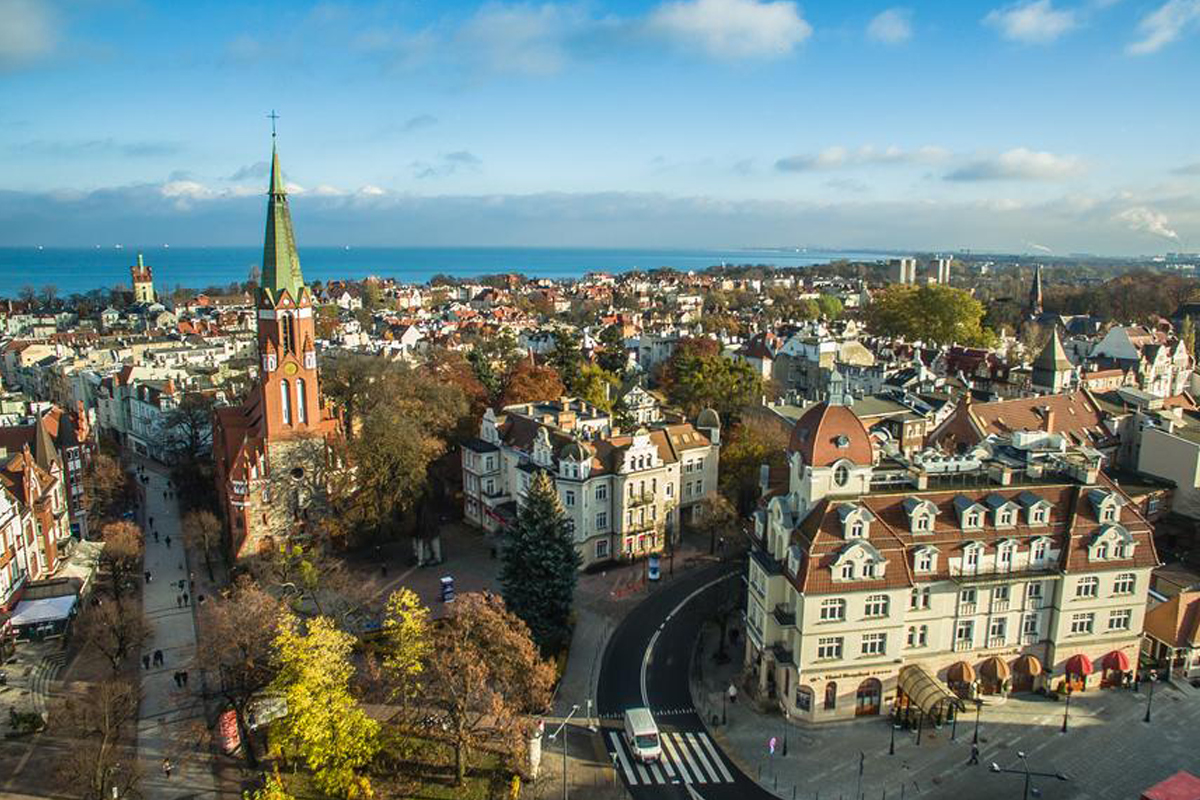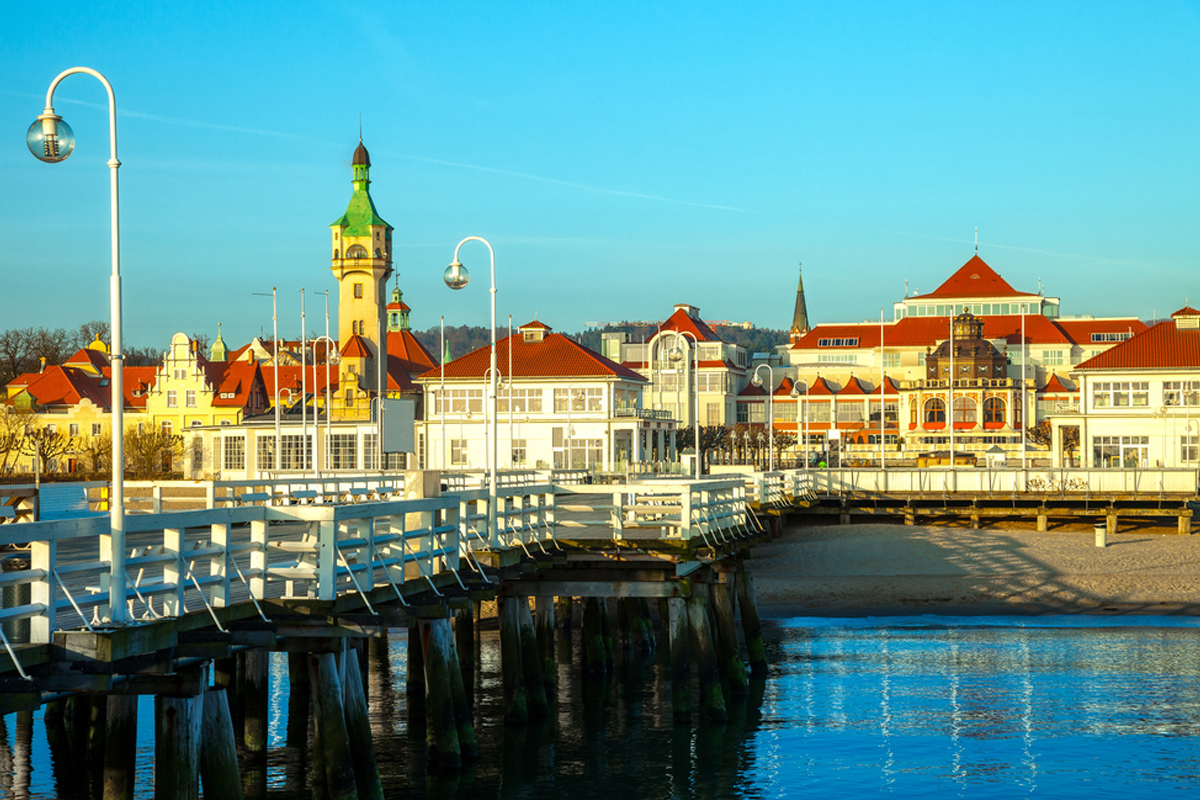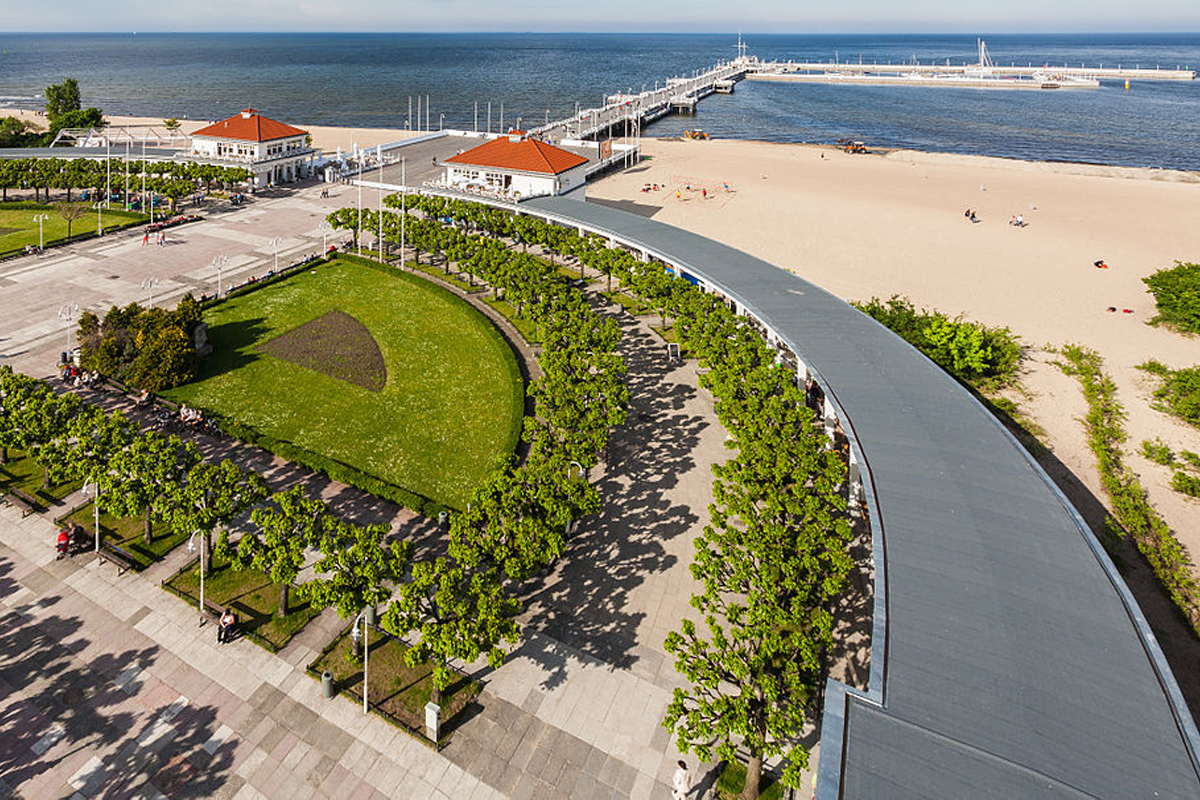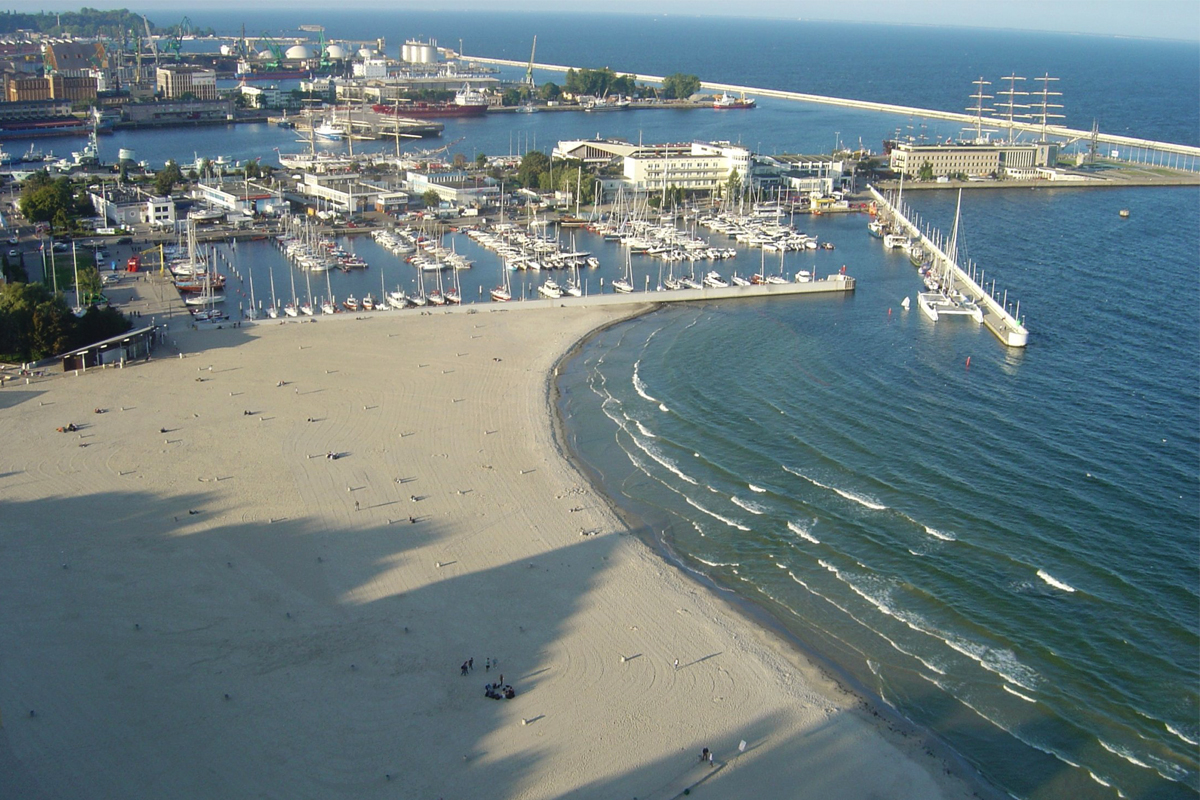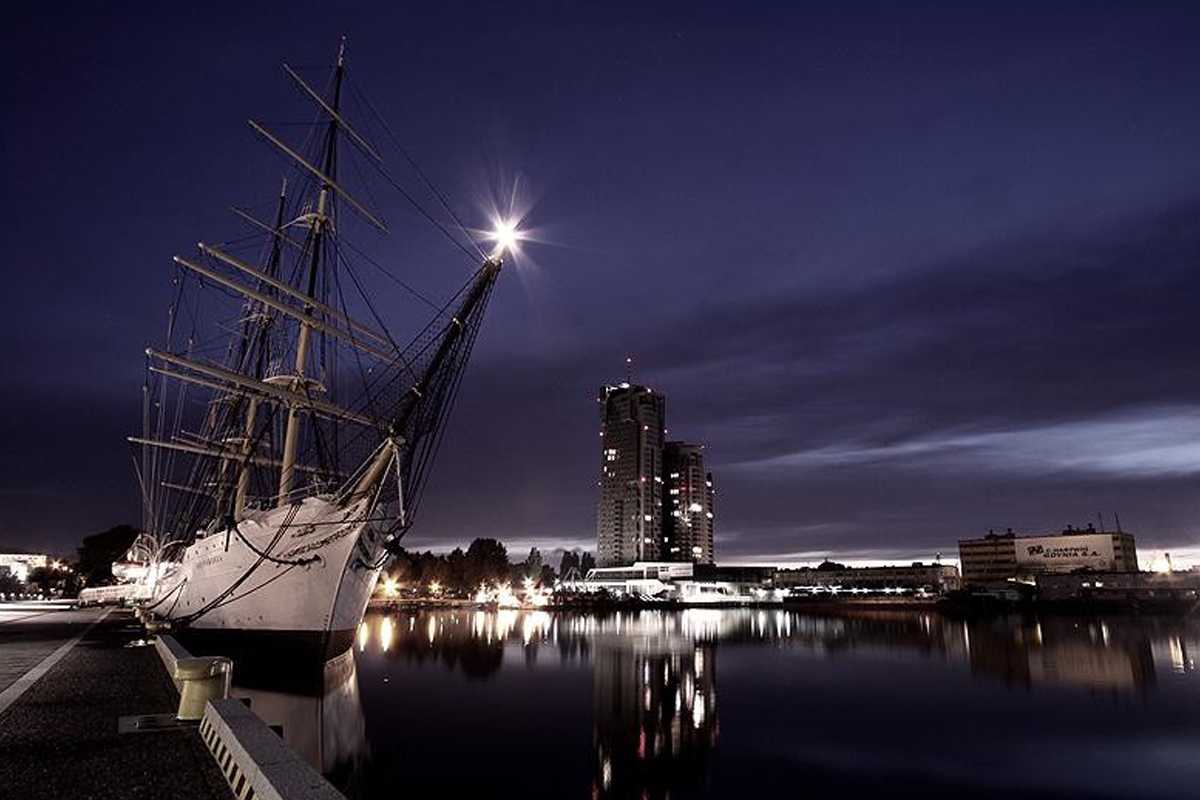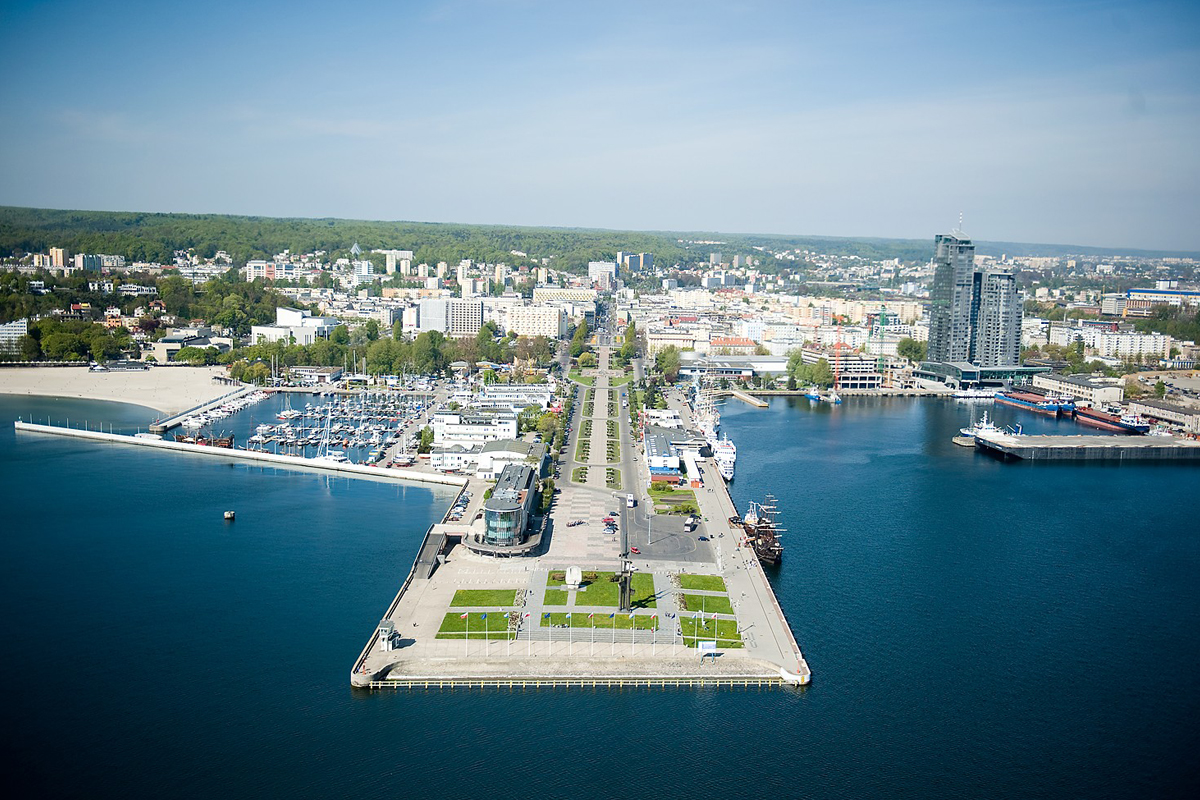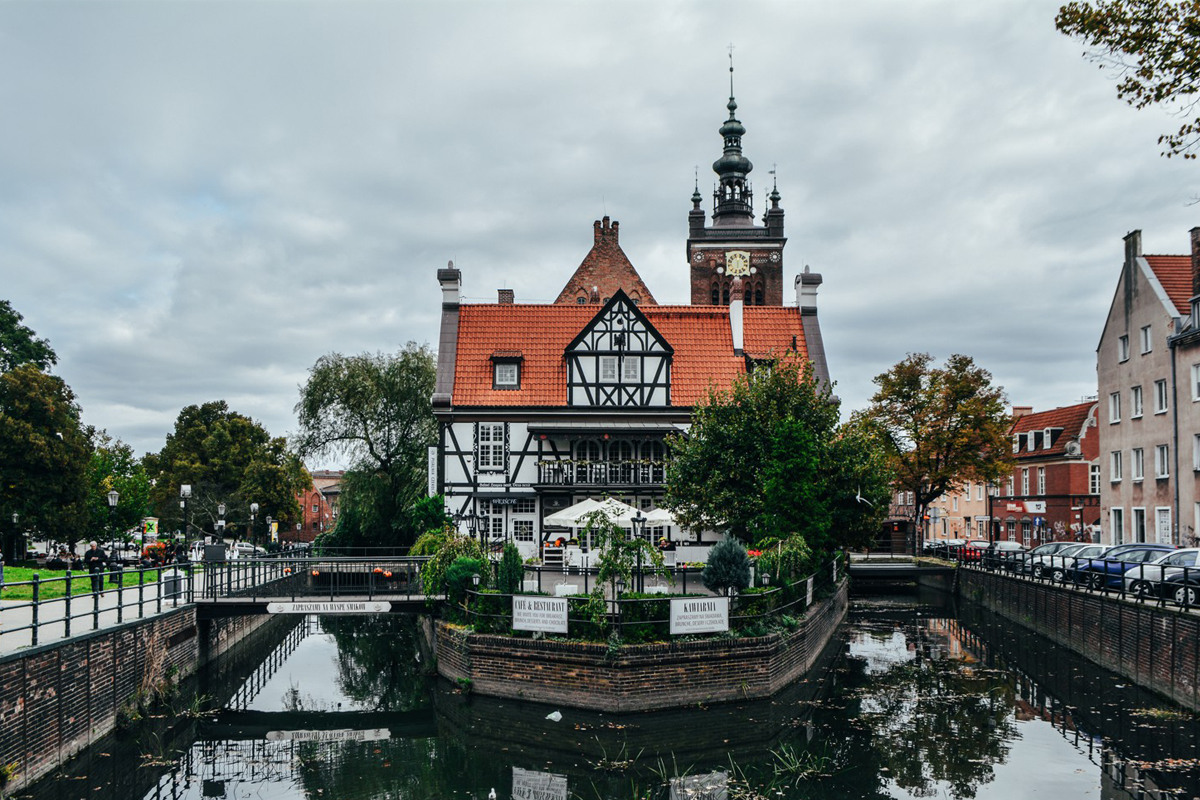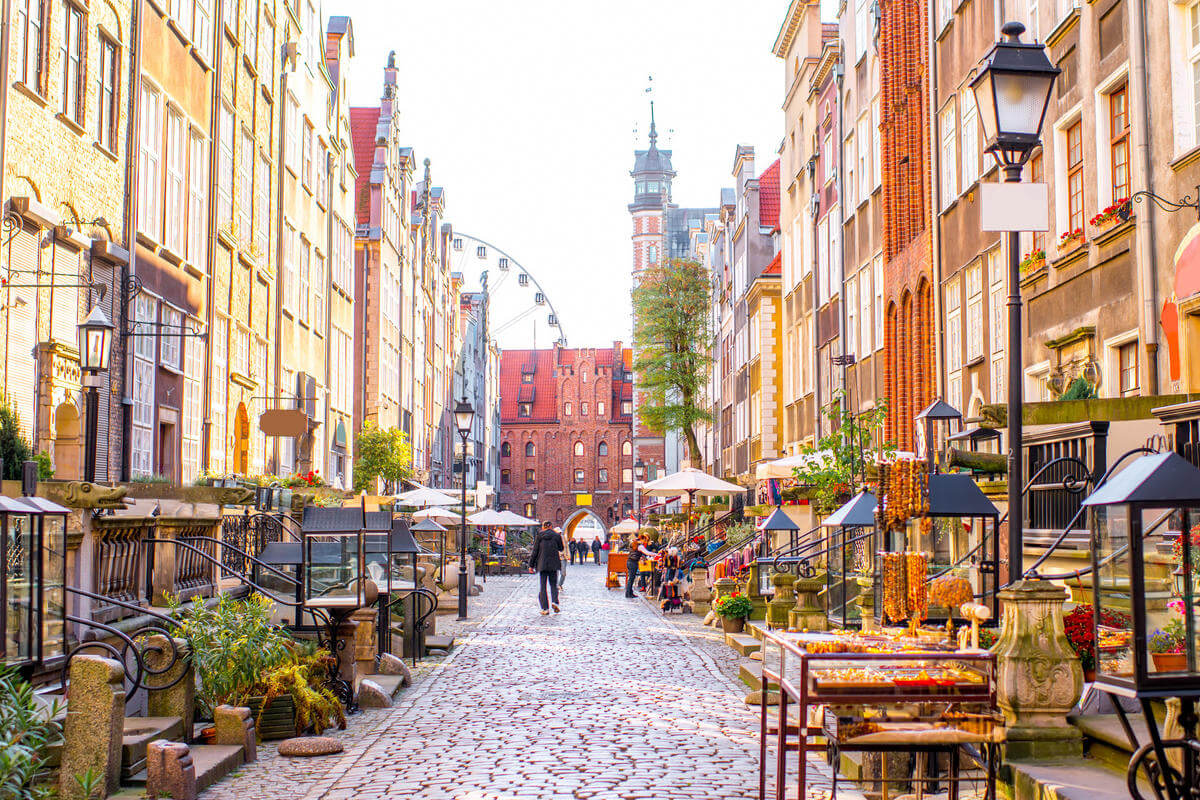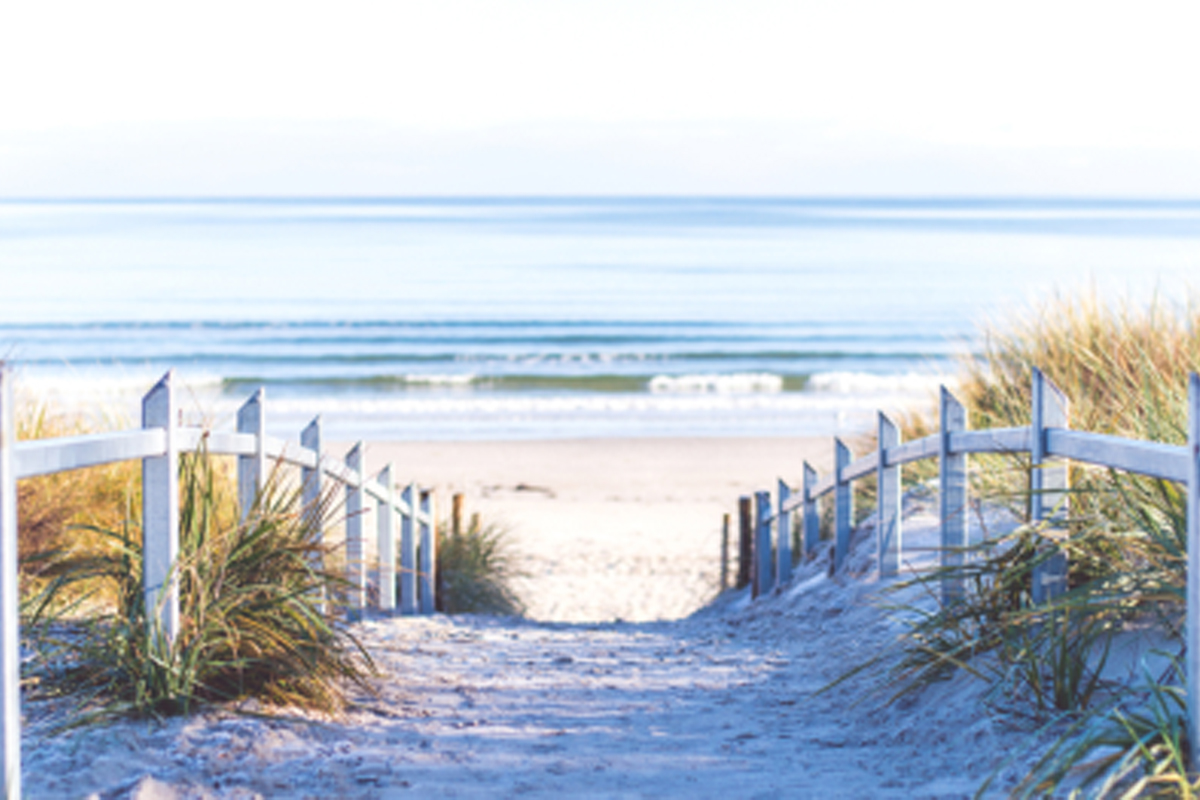 Basic Info
Tri-City is an urban area consisting of three Polish cities: Gdańsk, Gdynia and Sopot. They are situated adjacent to one other, in a row, on the coast of the Gdańsk Bay, Baltic Sea, in Pomeranian, Northern Poland. The Tricity metropolitan area has a population of over 1 million people.
Climate
Poland has a temperate climate with hot summers and cold winters. The best time to visit Tri -City area is between May and September when the temperature is about 15 to even 30*C so you can enjoy polish spring and summer with the best Polish beers!
Local Time
Poland is in the Central European (CET) time zone (GMT+1hr). When it's 12:00 in Warsaw it's 11:00 in London, 12:00 in Paris and Berlin and 19:00 in Tokyo.
Internet
Internet access is typically free and widely available in Poland, with practically every café and restaurant offering wi-fi to customers. There is now a free to access wi-fi network in the centre of both Gdansk and Sopot. In both cases you are looking for the wifi signal which appears as FreeHotSpot WP. Once you have selected this network you should open your web browser. There you will automatically be taken to a login page (in Polish only) for Wirtualna Polska.
Money
The Polish currency is Złoty, abbreviated as zł or PLN. One złoty is equivalent to one hundred grosz (gr). 1 EUR is approximately 4,2 zł. The prices in Poland on average are lower than in Western Europe. Here are approximate prices for some articles.
Beer: 3,5 zł (in a shop), 6-10zł (in a bar)
Bottle of Coke (1 litre): 4 zł
Single bus ticket: 3 zł
Taxi: 1.80 zł/km
Bread: 2 zł
McDonald's/ KFC: 12-15 zł
Dinner in the restaurant: 15-30 zł
Bottle of 0,5l of vodka: 20 zł
Currency can be exchanged at airports, hotels, banks and anywhere with a sign proclaiming it to be a Kantor and you will also be able to withdraw currency at a bankomat using your ATM card. A Kantor will often provide better value than the banks in your home country or the ATM although for obvious reasons be very wary of Kantors in the airports, bus stations and close to tourist sights.
Electricity
Electricity in Poland is 230V, 50Hz AC. Plug sockets are round with two round-pin sockets. Therefore if you are coming from the UK or Ireland you are definitely going to need a plug convertor.
See also
Guide to Tricity
Getting About/Travel tips
Travelling between the three cities of Gdańsk, Gdynia and Sopot is a cinch, and best done using the SKM kolejka (commuter train). Trains run more or less every 10 minutes between 05:00 - 19:00 through the Tri-city and less frequently outside of these hours with trains also running occasionally between 00:00 and 04:00.
Tickets can be bought from modern ticket machines which can be found on most platforms and have instructions in English and a couple of other languages. Alternatively you can buy tickets in main stations where you see the sign for Kasa Biletowa or as a last resort from the conductor at the front of the train. If you buy tickets from the Kasa Biletowa make sure that you stamp them with the time in the bright yellow boxes on or close to the platform to validate them.
Ticket prices are dependent on the number of stops you are travelling but a journey from Gdynia to Gdańsk will cost 5.40zł and take about 35 minutes (Sopot will cost 3.60zł and take about 15 minutes from Gdynia).
Trolleybuses, trams and ordinary buses (ZKM/ZTM) can also zip you around the relevant cities. Tickets are issued by Gdańsk and Gdynia. Gdansk tickets allow you to travel in Gdansk (and Sopot) and Gdynia tickets allow you to travel in Gdynia (and Sopot). If buying a ticket in Sopot you will need to buy a ticket for the direction you are heading i.e. Gdańsk or Gdynia.
Ticket prices:
Single - 3.20zł
60 minute ticket - 3.80zł
Single ticket for use on a 'fast' line - 4.20zł
60 minute ticket for 'fast' lines - 4.80zł
24-hour ticket - 14zł
Tickets can be bought from kiosks or an increasing number of ticket machines which have English and German language options.
If you're planning on staying longer then there is the Metropolitan ticket and covers all 3 cities for 72 hours - the first type covers buses, trolleybuses and trams and costs 28zł (14zł reduced) or a second version which also includes SKM trains with this one priced at 40/20zł. These are available from SKM and ZTM points not the machines.
Sightseeing?
If you are planning on sightseeing around the Tr-City area (Gdansk-Sopot-Gdynia) then we recommend buying a Tourist Card, options of 24/72 hours, cost 66zl (15€), and gives you access to all the public transport as well as a few discounts on attractions! Buy one online or at the Tourist Information booth at the Airport.
Here's the link:
http://kartaturysty.visitgdansk.com/home.qbpage?setLanguage=en