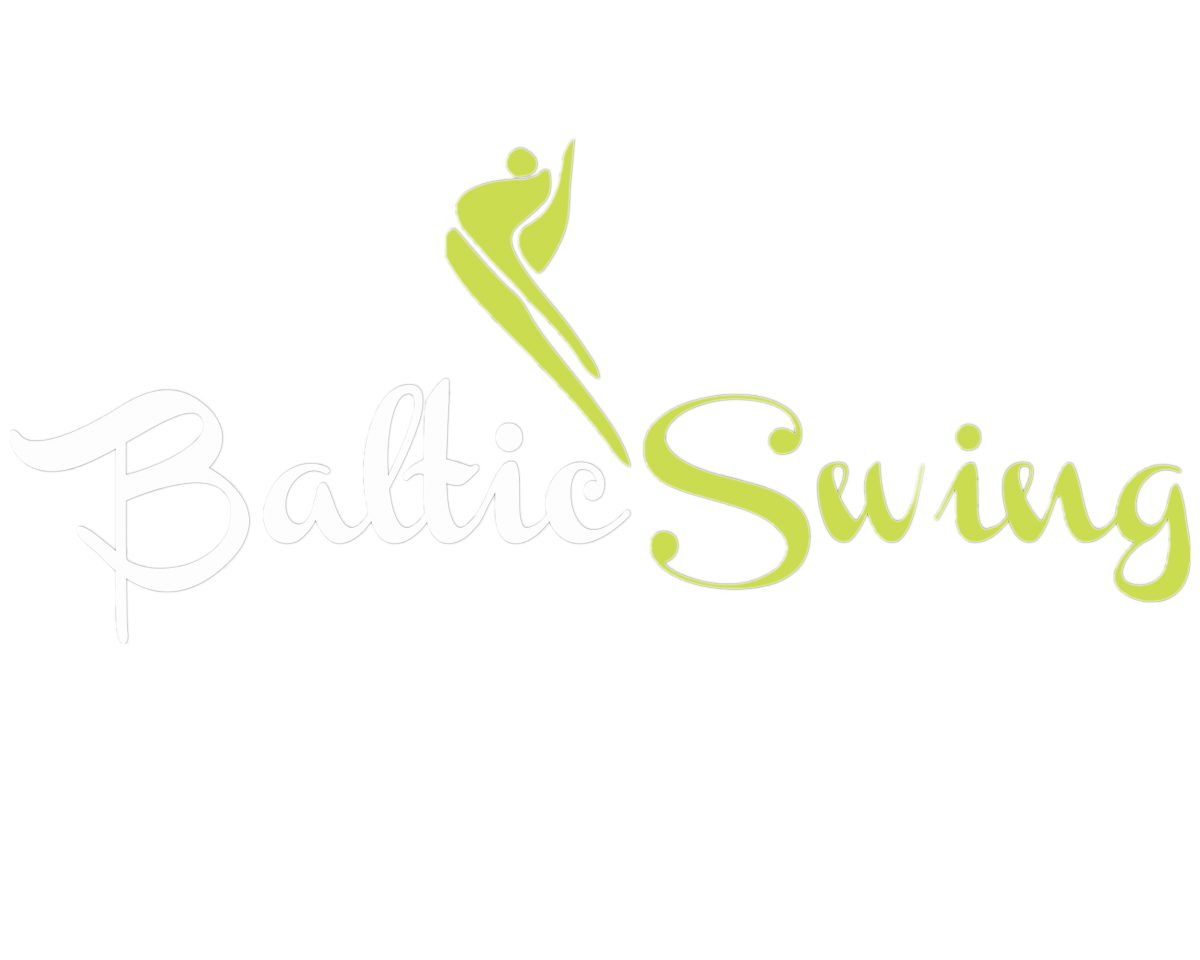 'Swing into Summer'
June 6-10 2019
ABOUT US
Baltic Swing.... Miss It, Miss Out!
Baltic Swing was the creation of Wayne & Aggi in 2013. They wanted to create a West Coast Swing dance event that would attract dancers from outside Poland to show, the then, very small community what this fantastic dance is all about.
Word Swing Dance Council (WSDC) accredited since 2014, the event has been a sell out for the last 4 years and in 2019 will be 7 years old. It's combination of fun social Pro's, location near the Polish Riviera, central location, local midnight meals and personal touches offered by the Baltic Swing crew, make it a weekend not to miss and keep dancers coming back year after year!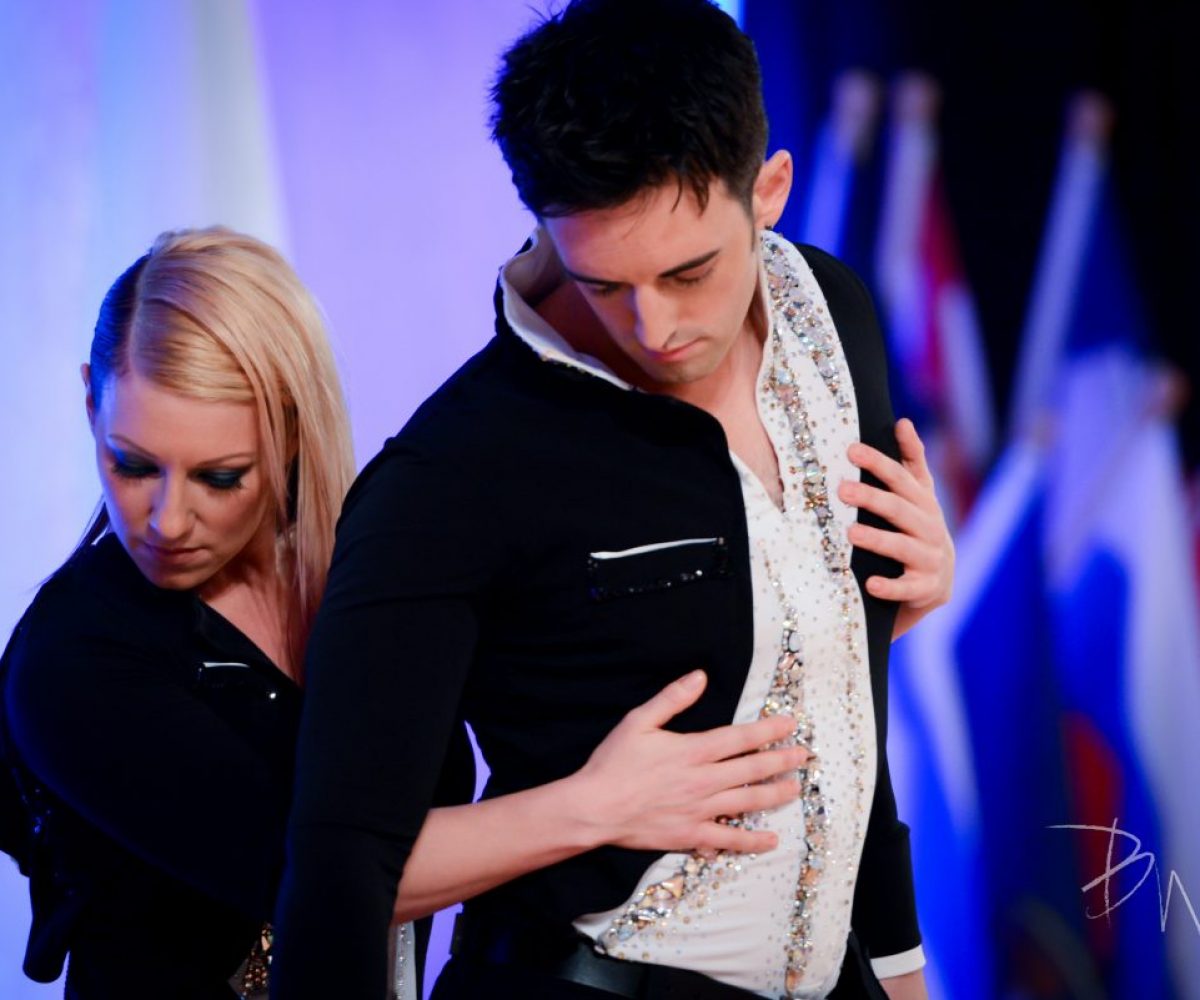 Jordan Frisbee & Tatiana Mollmann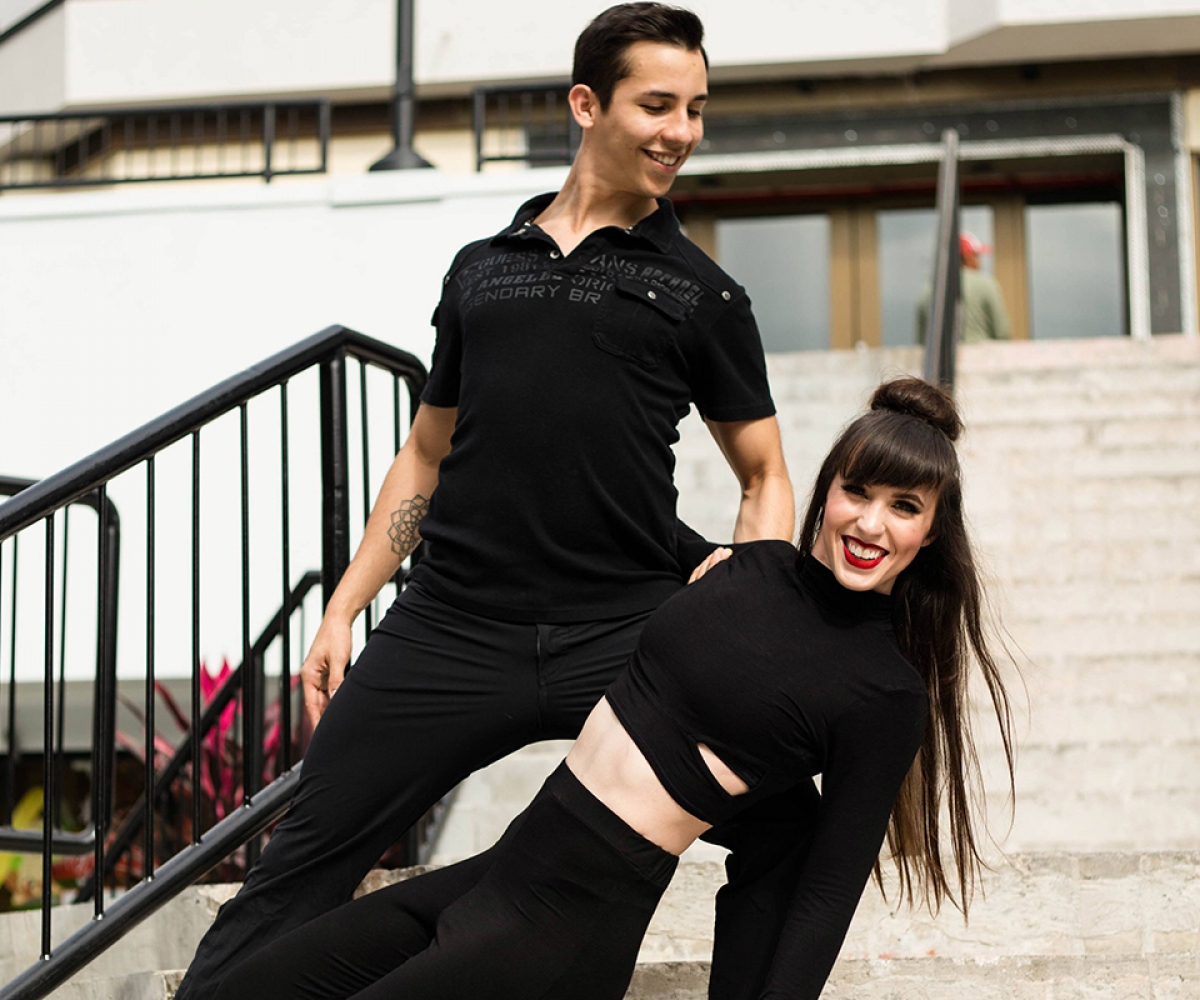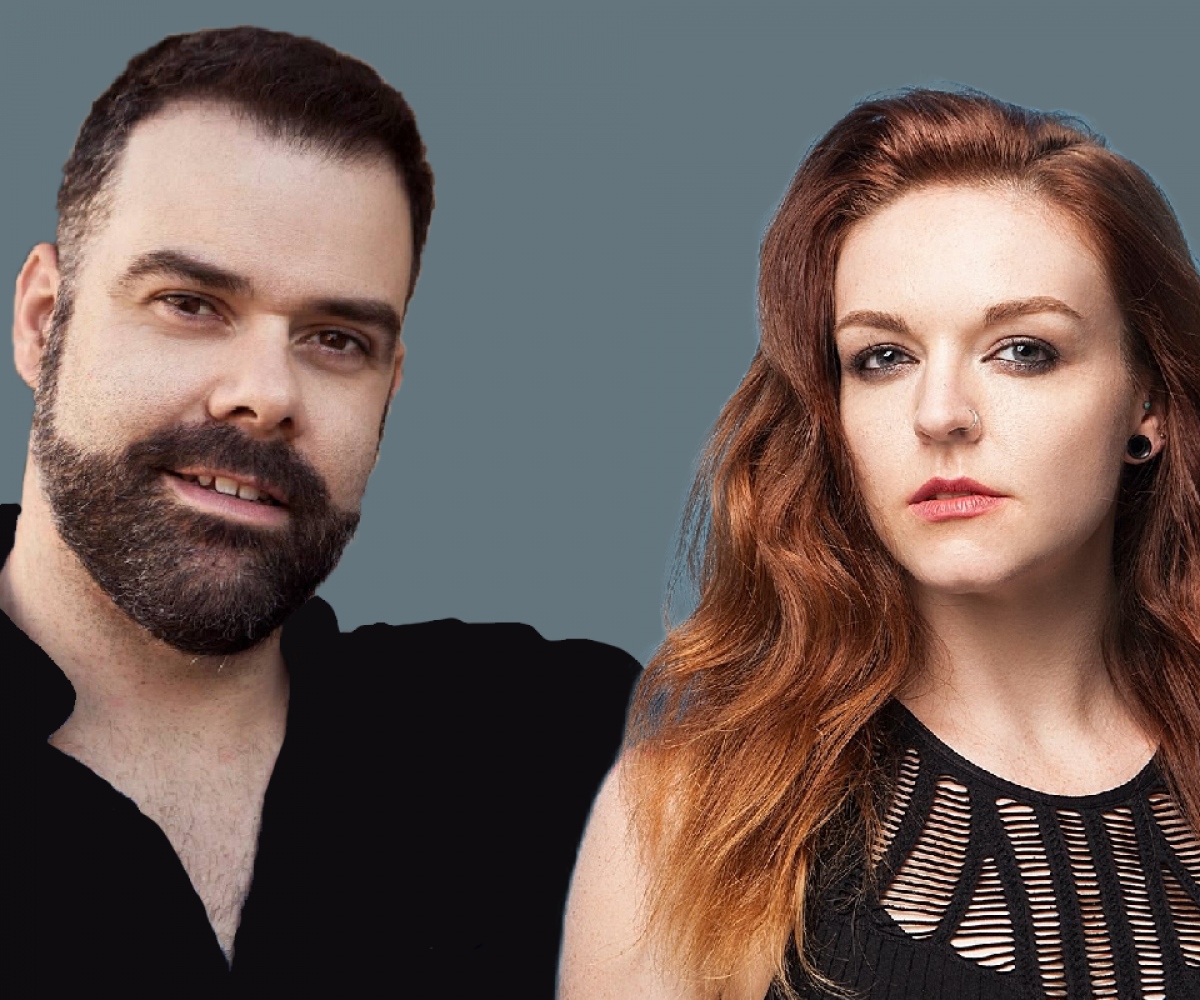 PJ Turner & Alyssa Glanville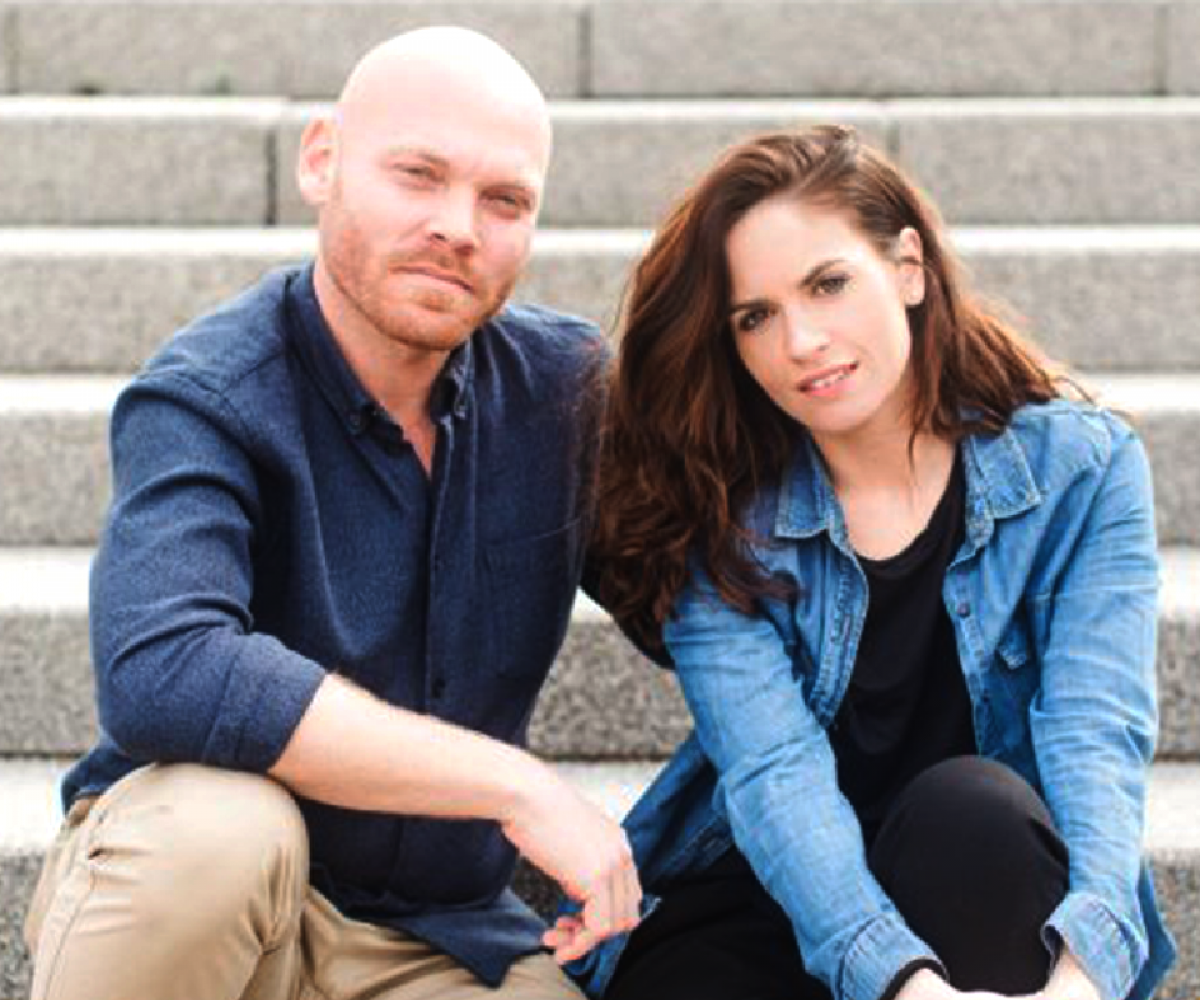 Olivier Massart & Virginie Massart
What people are saying about Baltic Swing
'Baltic Swing 2017 1st time I meet you and well that was one hell of an encounter! You made yourself desired to start with and then were very intense fo finally not want to let me go. lol!'
'Baltic Swing was amazing, well organized and inspirational! Thank Wayne & Aggi and all team! So good atmosphere at the dancefloor and in the city! Had a lot of great dances.'
'What a fantastic event and atmosphere! Definitly one of my favorites from now on 
'
'Thank you Wayne and Aggi, and the crew, for this wonderfull and crazyfun event! The pier was so much fun 
☀️
?
 and for the first time i made it until breakfast 
?
?'