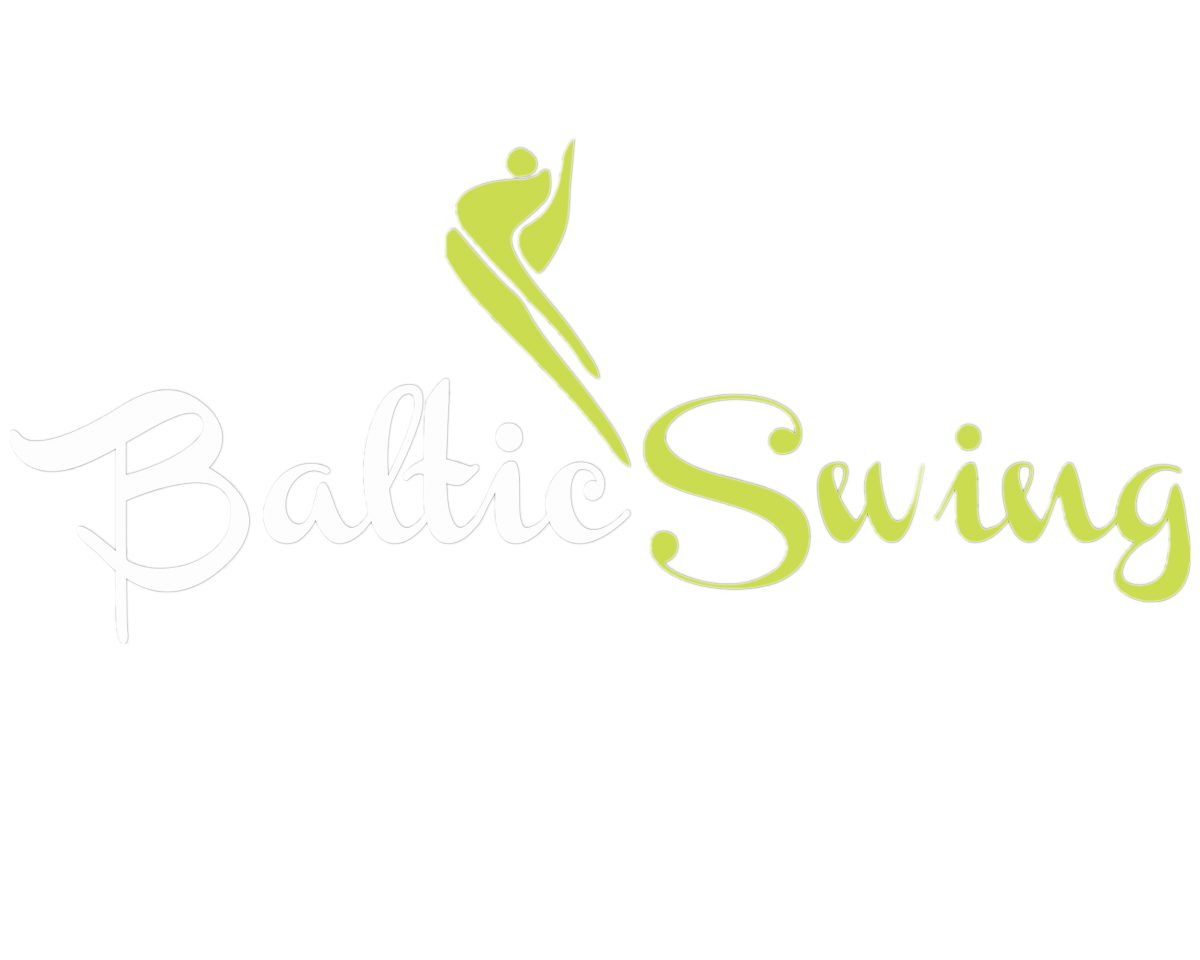 'Swing into Summer'
June 15-19 2023
ABOUT US
Baltic Swing.... Miss It, Miss Out!
Baltic Swing was the creation of Wayne & Aggi in 2013. They wanted to create a West Coast Swing dance event that would attract dancers from outside Poland to show, the then, very small community what this fantastic dance is all about!
Word Swing Dance Council (WSDC) accredited since 2014, the event has been a sell out for the last 5 years and in 2023 will be 10 years old (if not for Covid!). It's combination of fun social Pro's, location near the Polish Riviera, central location, local cuisine and personal touches offered by the Baltic Swing crew, make it a weekend not to miss and keep dancers coming back year after year!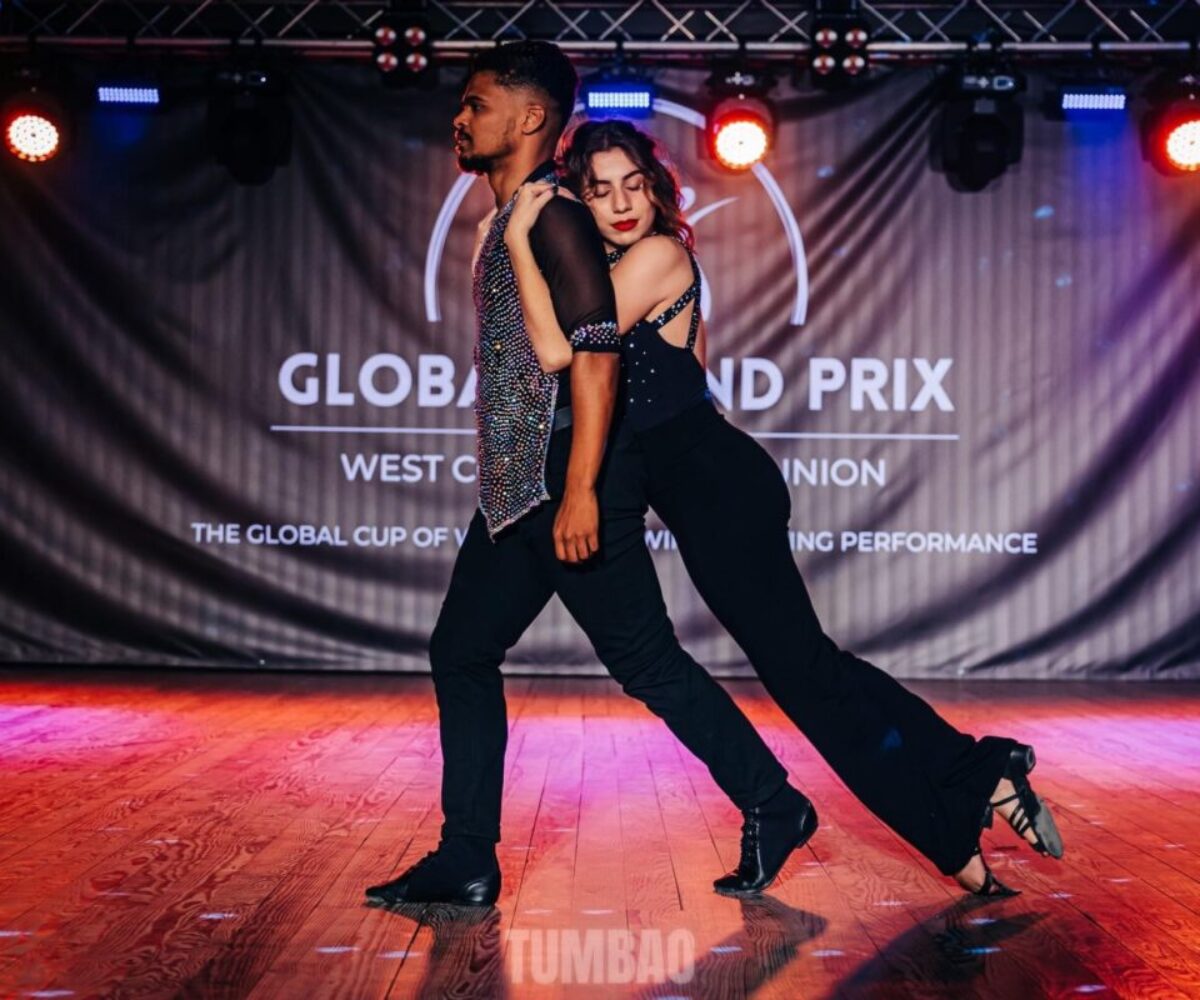 Igor Pitangui & Laurena Houhou
2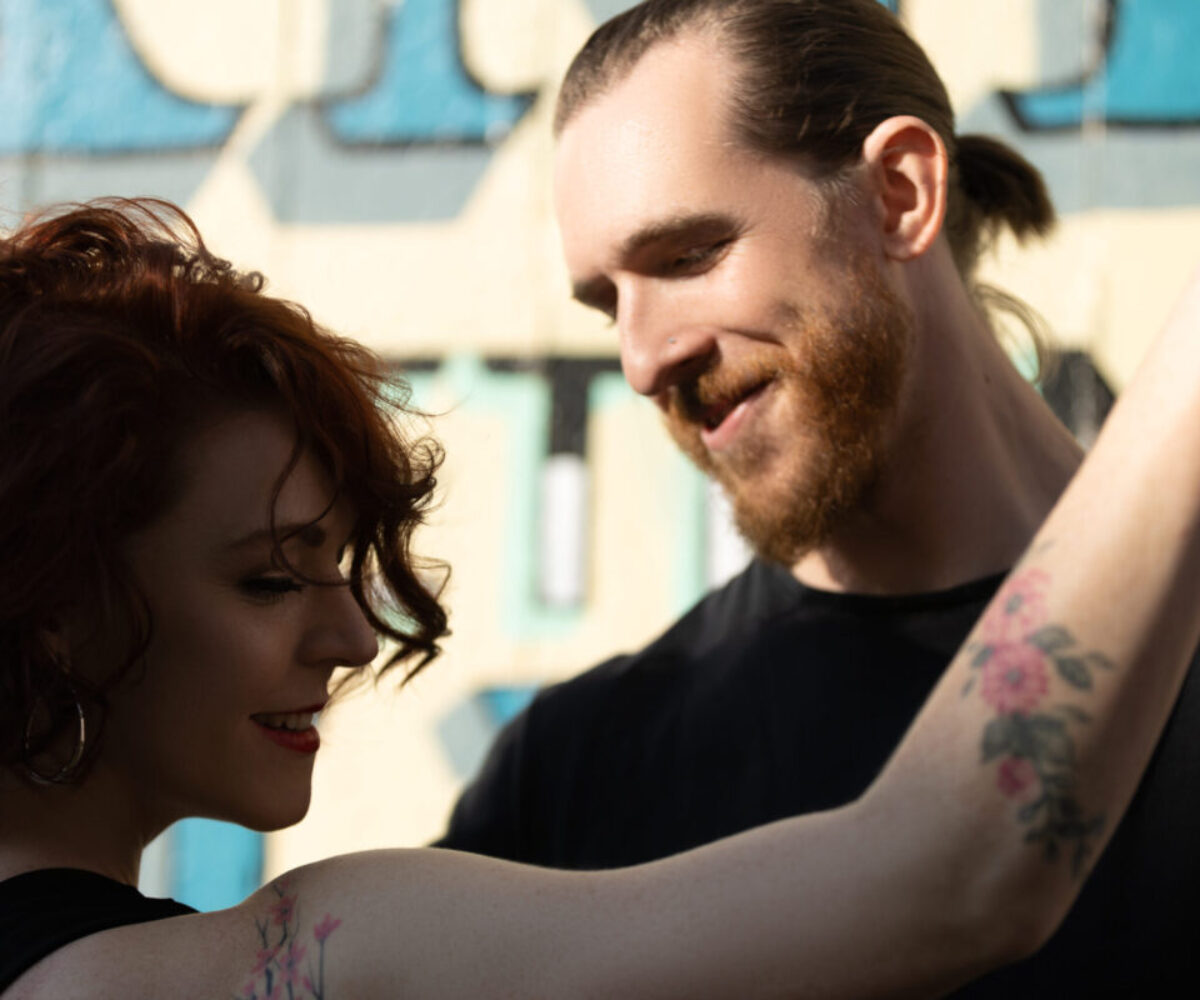 Sean McKeever & Alyssa Glanville
3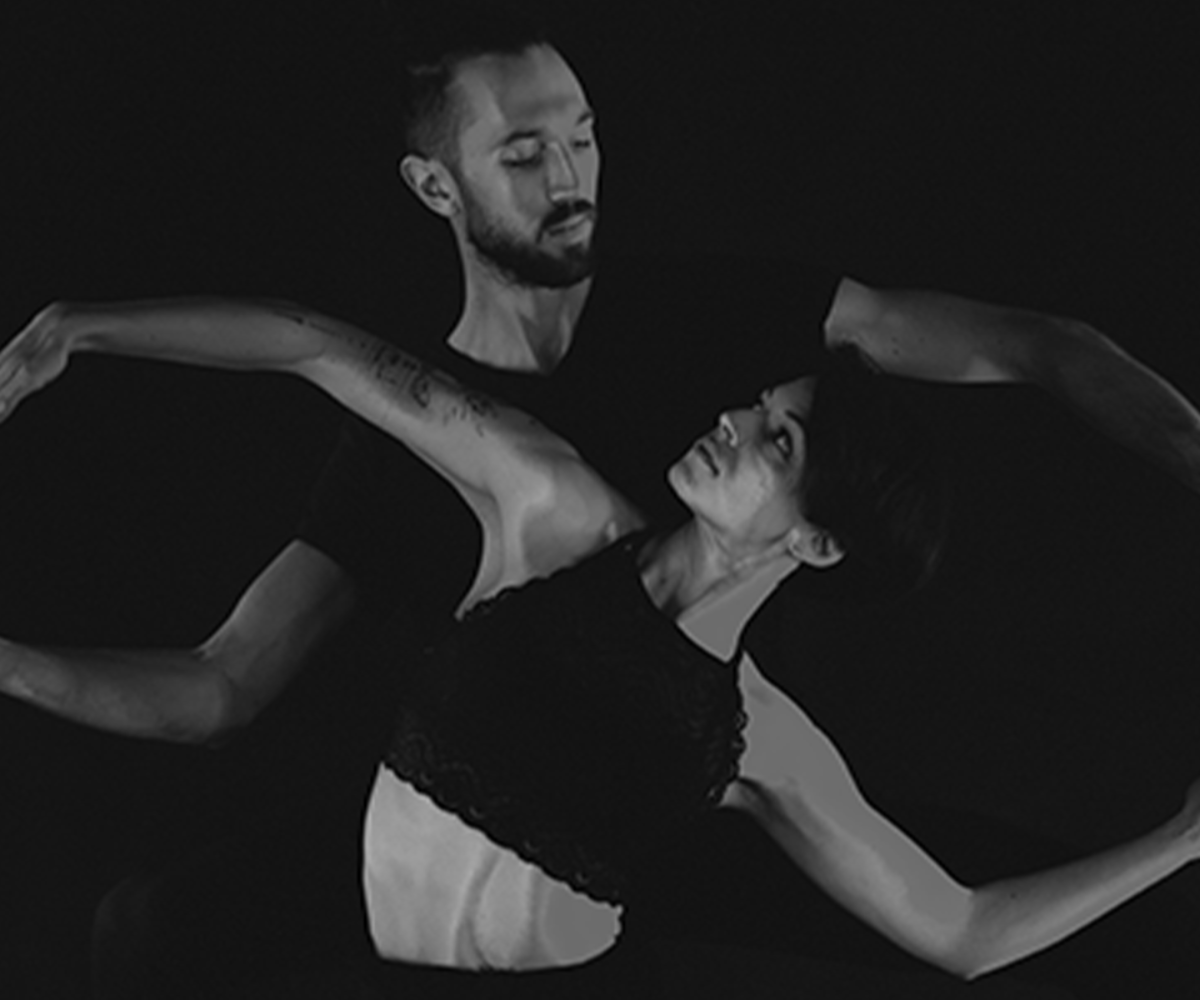 Jakub Jakoubek & Emeline Rochefeuille
1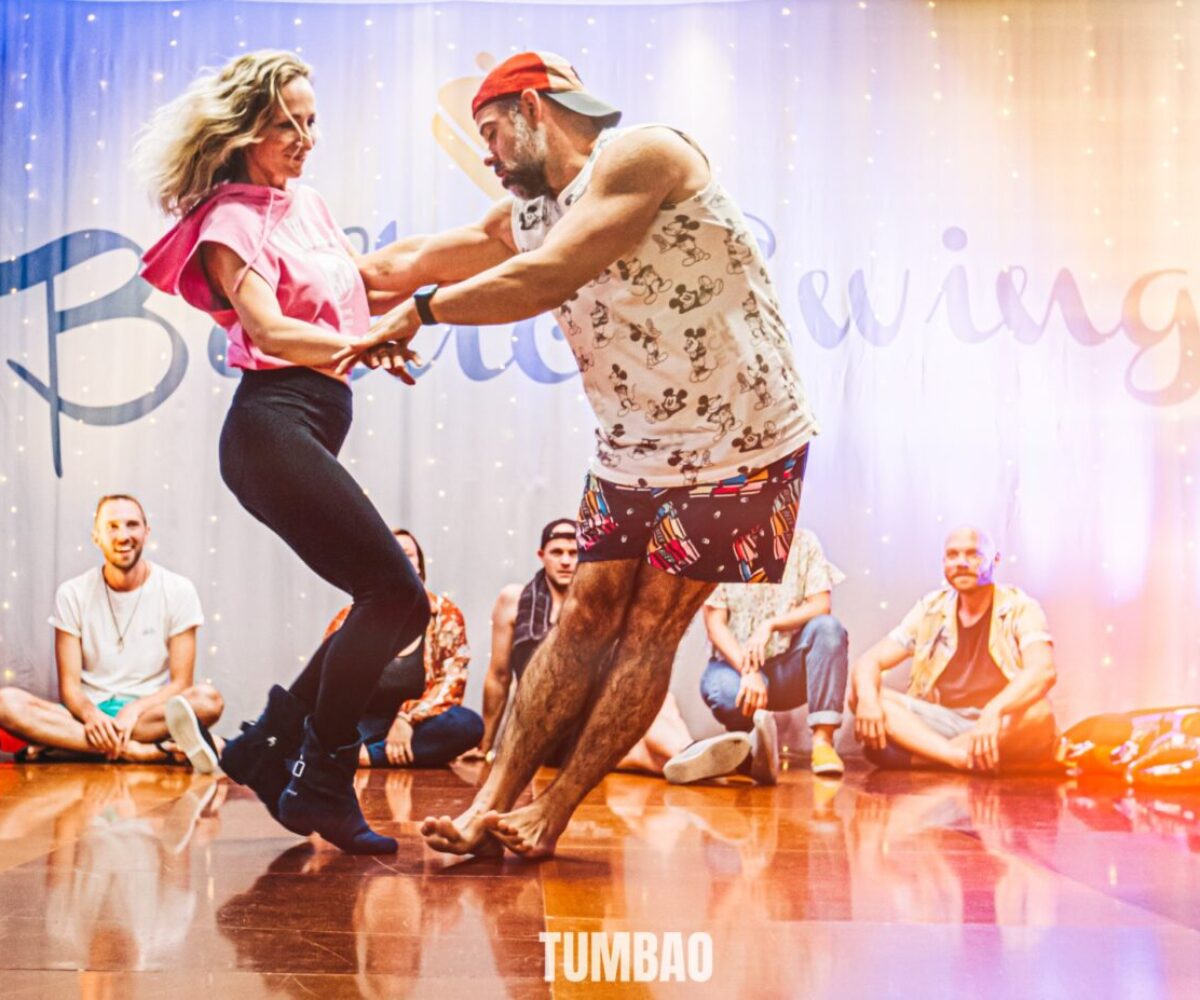 PJ Turner & Agnieszka Powell
4
What people are saying about Baltic Swing
This morning I overslept 4 hours 
😱
, I feel dehydrated and I'm having serious PED (Post event depression). 
😭
 For this I totally blame 
Wayne & Aggi
 and 
Baltic Swing
 for making such an epic event! Thank you for all the little extras (midnight soup, spin championships, outdoor tea dance where I totally went insane) and for creating such good vibes. 
❤
Man, last weekend at Baltic Swing was epic. The energy was so high, loved how late the social dancing went and how the sunrise kissed the dancers as we danced passed 6 am each morning.
Thanks so much to all the amazing people I met last weekend and all the kind people who asked me to dance 
'Baltic Swing 2017 1st time I meet you and well that was one hell of an encounter! You made yourself desired to start with and then were very intense fo finally not want to let me go. lol!'
'Baltic Swing was amazing, well organized and inspirational! Thank Wayne & Aggi and all team! So good atmosphere at the dancefloor and in the city! Had a lot of great dances.'
'What a fantastic event and atmosphere! Definitly one of my favorites from now on 
'
'Thank you Wayne and Aggi, and the crew, for this wonderfull and crazyfun event! The pier was so much fun 
☀️
?
 and for the first time i made it until breakfast 
?
?'
'Thank you for this amazing event again! I just loved the athmosphere and people there. Dances made my whole weekend flow, thanx to all my wonderful leaders.'
'This year was my first time at Baltic Swing and it couldnt have been a better one! Wayne and Aggi you have created a truly fantastic event with a very warm and welcoming atmosphere. This was truly one of the best events I have been to and I will definitly come back next year and I will recommend Baltic Swing to all my friends!'