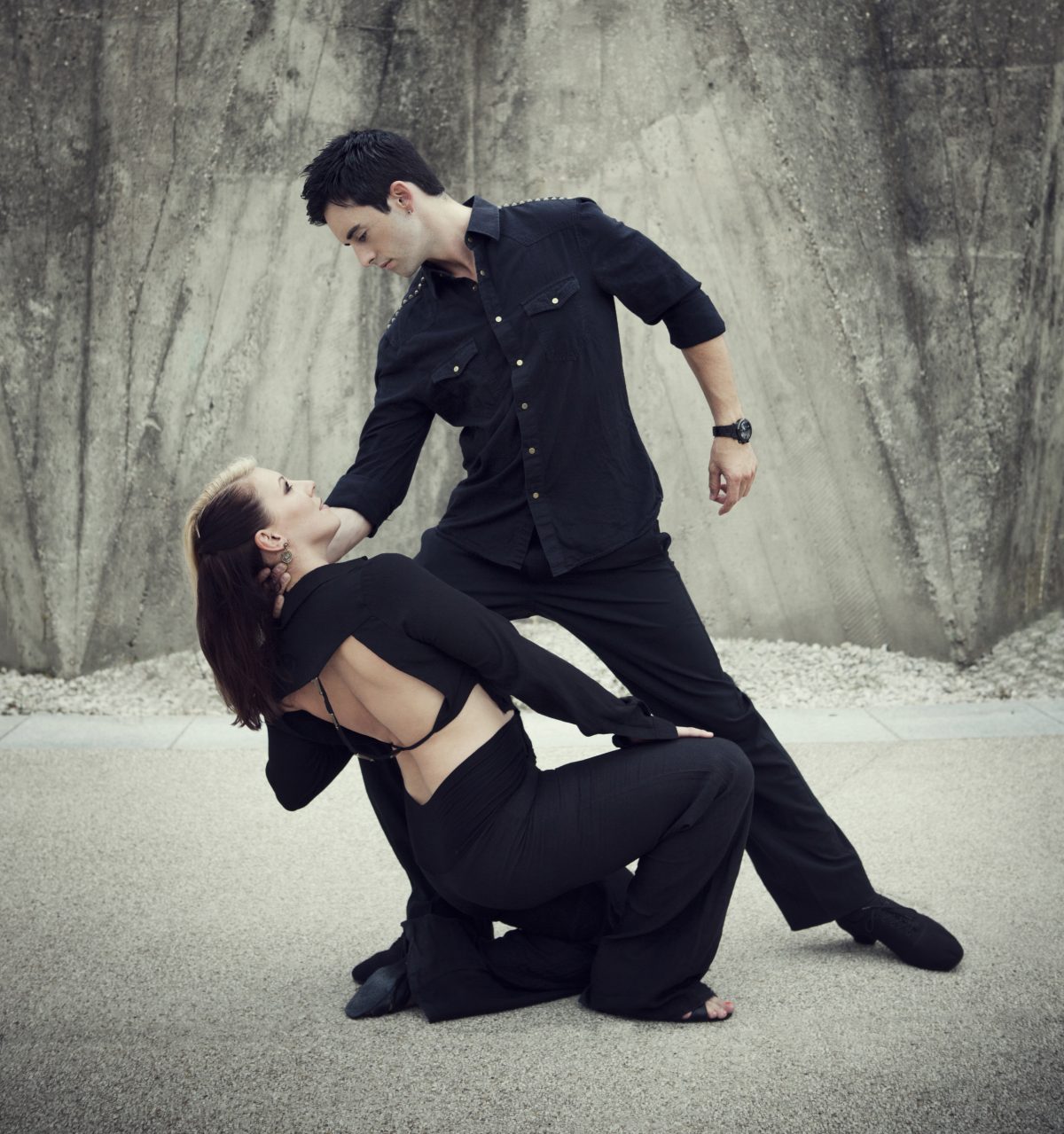 Jordan Frisbee & Tatiana Mollmann (USA)
We are honoured to announce, for the second year at Baltic Swing, the incredible Jordan & Tatiana (USA)
Jordan Frisbee and Tatiana Mollmann have been a successful partnership for 16 years. They are 11-Time US Open Champions, as well as having 20 US Open Titles each. They are 6-time NASDE Champions, and Multi-Grand National Champions, as well as dominating the Classic Division for many years. At the UCWDC World's event they were given the Star Award for the Couple with the Most Impact on Swing, and Jordan won Best Swing Choreographer.
Jordan and Tatiana have won Fox TV's "30 Seconds to Fame," appeared twice on CBS TV's "Star Search," danced in the motion capture film "Polar Express," won "America's Best Dance Couple" on ABC TV's "Good Morning America," had principal roles in the movie "Love N' Dancing," and danced in the LeAnn Rimes Music Video "Swinging."
They travel 47 out of 52 weekends per year, performing, teaching packed workshops, and judging. They also have choreographed for some of the top dancers in Latin, Ballroom, Salsa, Bachata and the Zouk world. They are Certified Teachers in the Golden State Dance Teachers Association.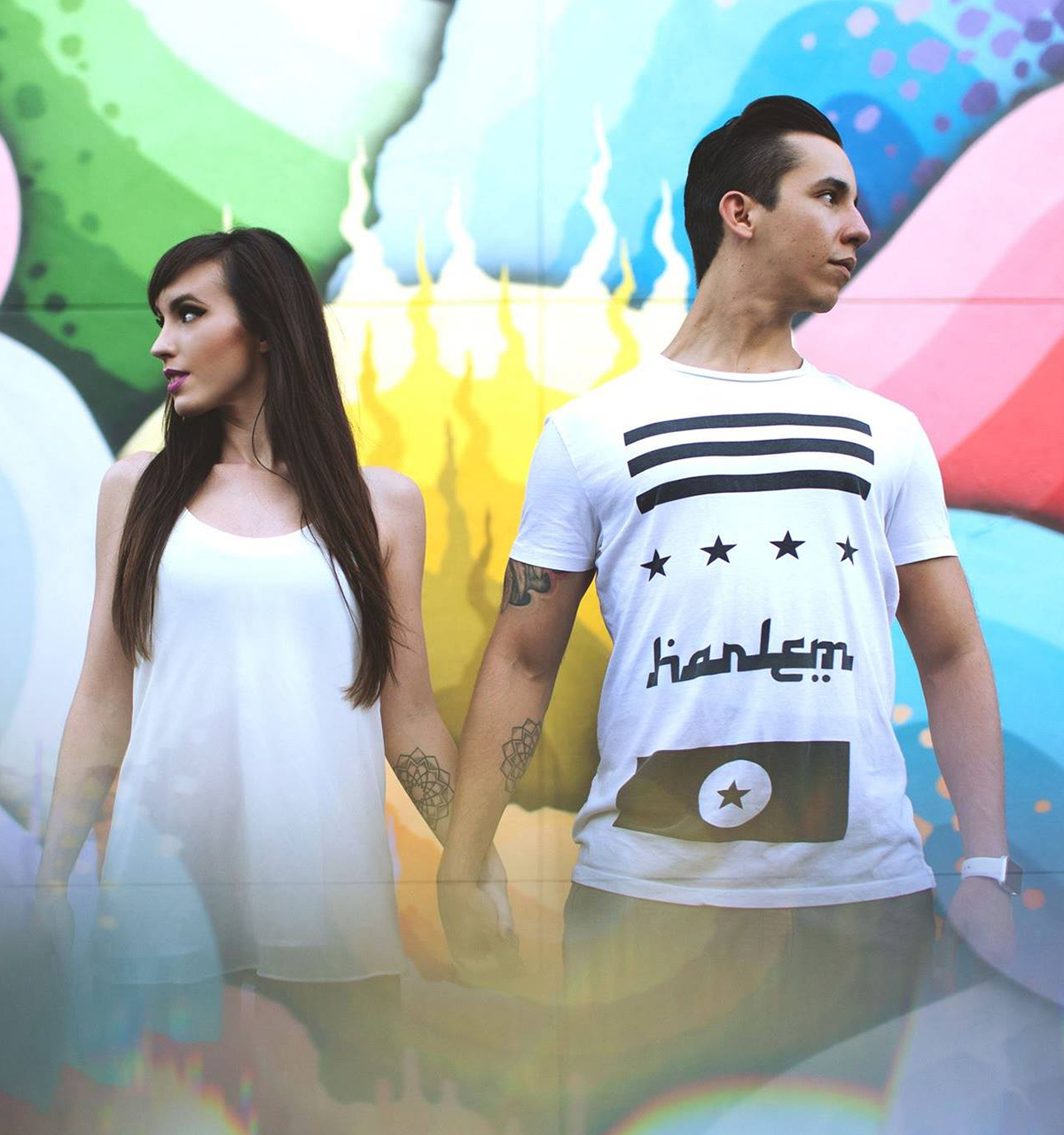 Hugo Miquez & Stacy Kay (USA)
Hugo Miguez & Stacy Kay are award winning dancers based out of Florida (USA). They have been dancing professionally for over 10 years in many different styles but are best known for West Coast Swing.
They believe the best dances happen when we hold nothing back and leave our hearts on the dance floor. As WCS champions, they know the importance of not only technique but the heart that inspired the movement. They are known to teach dance that inspires the body and encouraged the mind. There is nothing better than a community of inspired confident dancers, who are willing to work hard to achieve their dance goals. Their workshops motivate people to push past every excuse in thier mind, you can accomplish more than you ever thought possible!
They teach, perform, judge, and choreograph internationally and we are VERY excited to welcome them to Baltic Swing 2019.
Together they're traveling the world and the Swing circuit, excited to share thier passion for West Coast Swing!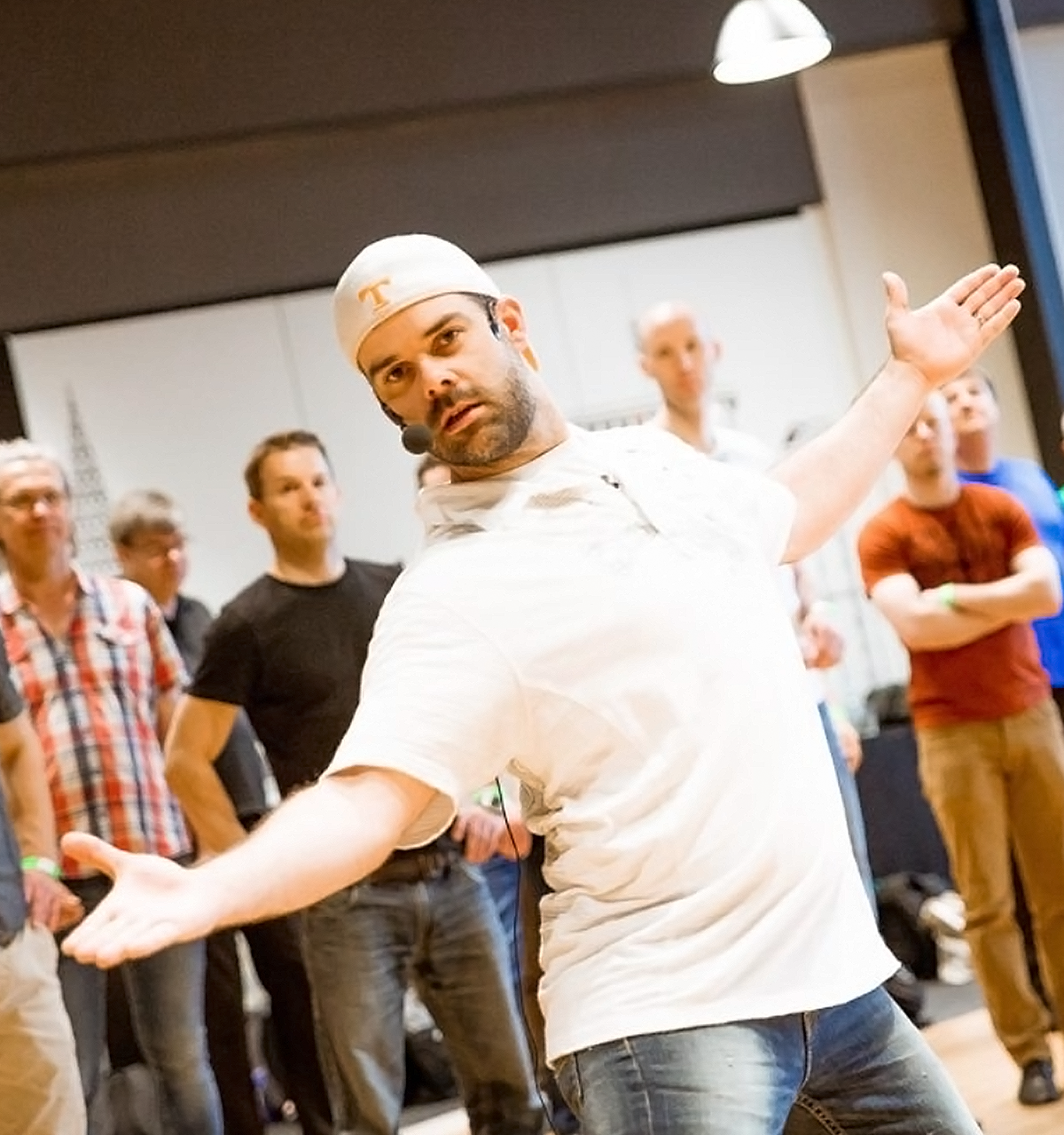 PJ Turner (USA)
PJ started traveling the Swing Circuit all over the nation competing in Jack and Jills and strictly competitions. He was on a mission for the NASDE tour. In 2012, he was awarded the NASDE tour Champion. Along the way he also received several Social Dance awards including the Prestigious Bob Preiss Social Dance Award from Swing Diego, Boogie by the Bay and River City Swing.  In 2013 PJ partnered with Tashina Beckmann King. Dancing together, they put 6 routines on the floor including Feel Again, Counting Stars, Demons, Livin on a Prayer, Let the Good Times Roll and Helium. They were US Open finalists and performed in an Off-Broadway show in New York called Swango. While they were dance partners, they were invited all over the U.S. and internationally to teach, judge and perform.
In 2015, PJ quit his job and commenced dancing professionally full time. It's a decision he has never regretted. PJ loves dancing and is extremely passionate about teaching and social dancing. Now PJ travels all over the world teaching, judging, performing, competing, and always learning! Despite his rigorous travel schedule, PJ NEVER forgot that the most important thing is family. He has an AMAZINGLY SUPPORTIVE FAMILY that is his rock and cheers him on.
If you see PJ out at an event, don't ever hesitate, just ask him to dance. His motto is and will always be: Just make her smile!!!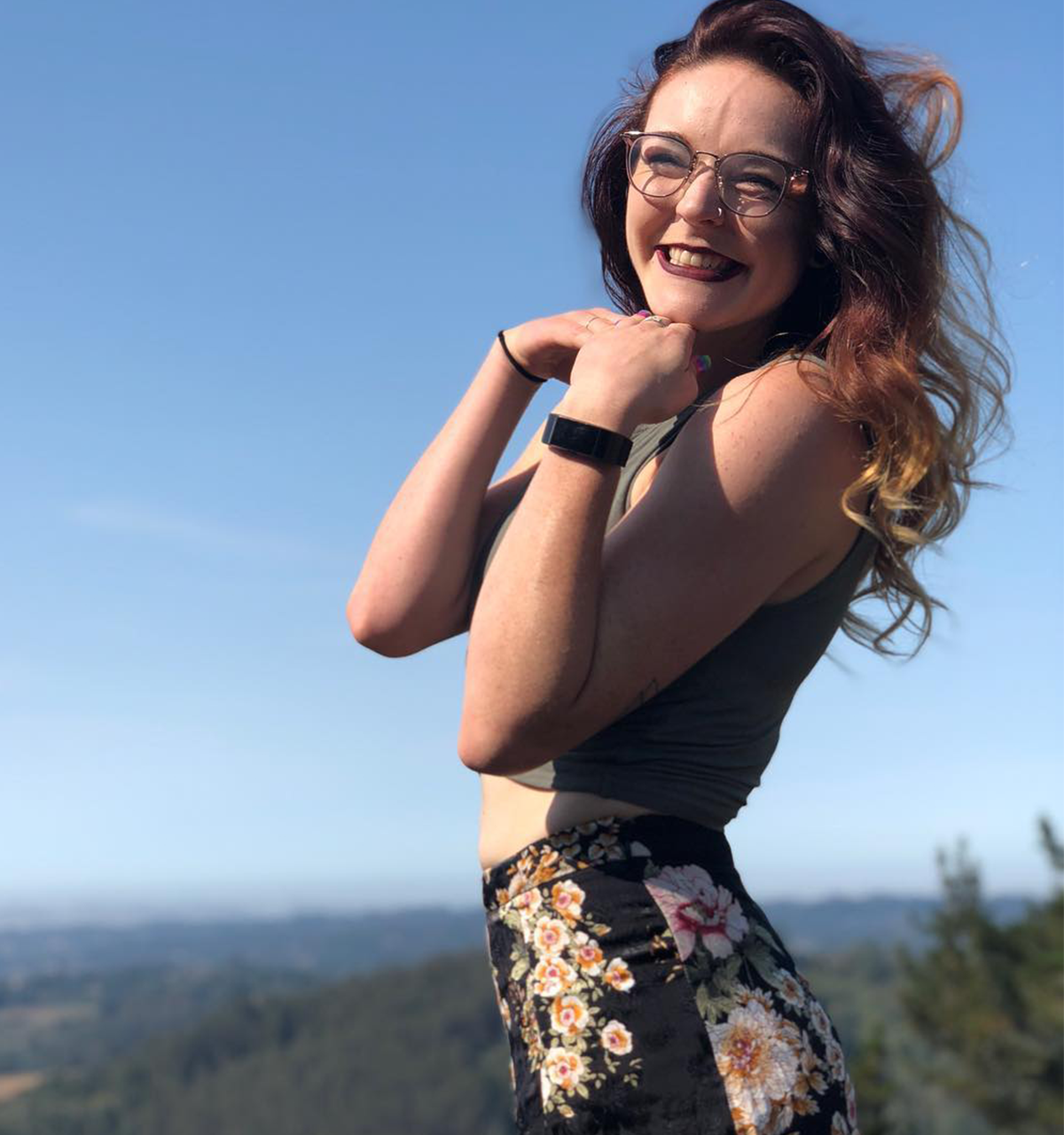 Alyssa Glanville (USA)
Alyssa Glanville has been dancing since she was 8 years old. She started in Lindyhop and Folk Dancing. While she loved dance, she spent a lot of her youth playing soccer and showing horses competitively. It wasn't until she started ballroom when she was 15 that she was first exposed to West Coast Swing. She immediately fell in love with the dance, especially the creative aspect drawn from other dances.
Since then, Alyssa has trained in Hip Hop, Contemporary, Jazz, Zouk, and Ballet. She uses her knowledge from those dances to enhance her WCS. She just graduated from University in May with a degree in Communications and Business and now is studying to become a Personal Trainer.
Having worked on our Pro Teams in Warsaw Halloween Swing for 2 years, we are pleased to welcome her to different part of Poland in th North!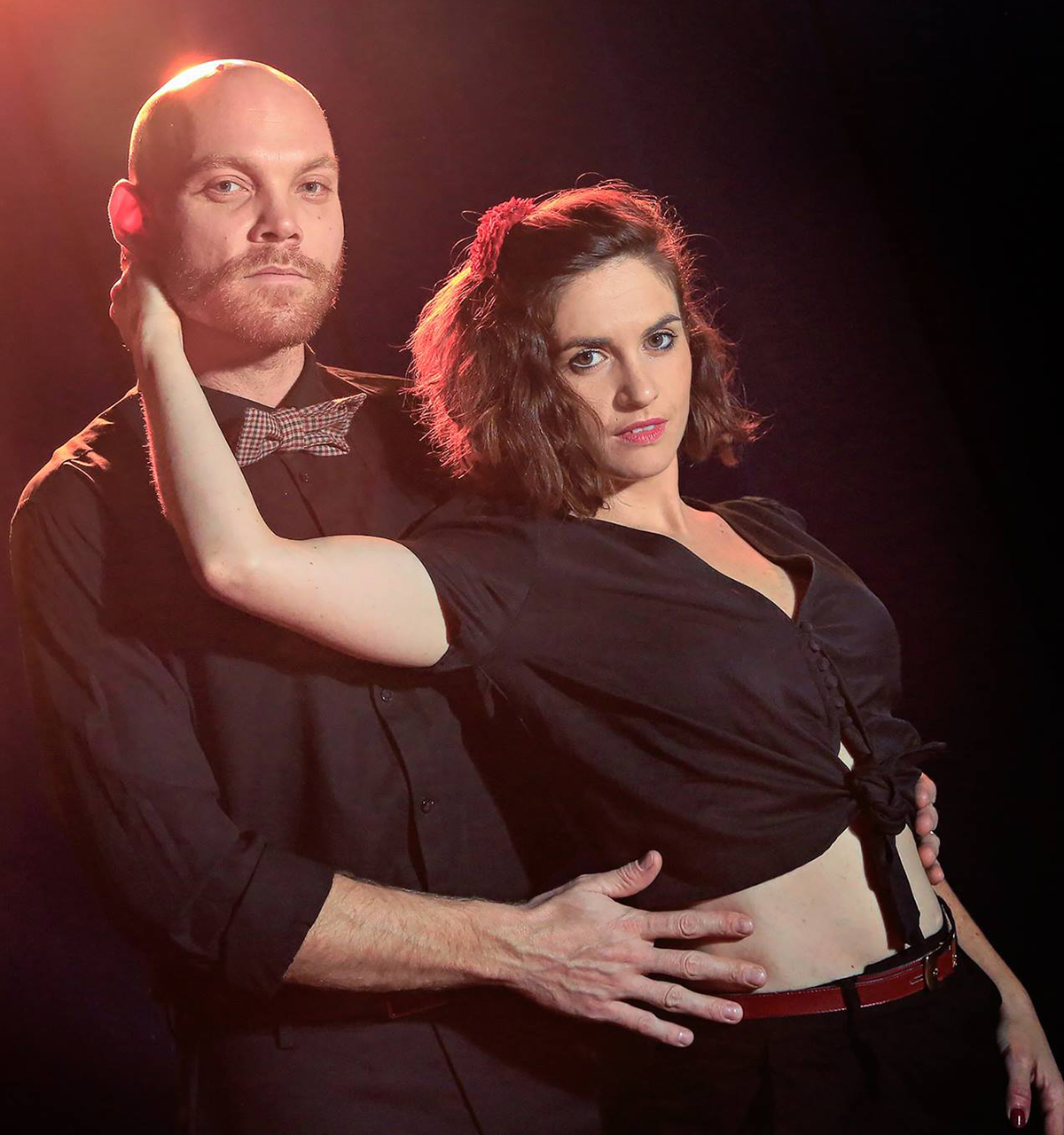 Olivier Massart & Virginie Massart (Bel/Fra)
We are delighted to announce that the fabulously talented Olivier Massart & Virginie Massart will be joining the Pro Team at Baltic Swing 2019!
Partners on the dance floor and in life, they live in Lyon, France where they work as teachers and private coaches in their dance school.
Olivier and Virginie Massart, event directors of the French Open West Coast Swing at Euro Disney in Paris teach since 2006 and since then made themselves widely popular in the scene. Not only for creating the yearly WCS worldwide flashmob, but also for being great teachers who create each class very informative and full of fun.
With a special humour, Oli and Virginie are known for sharing their passion for WCS with a good balance of technique and fun!
We are excited to welcome them as part of the Pro Staff team at Baltic Swing this year and we KNOW you will be happy too!